M4P1 Contributes To 2020 CPSA IPSC ACTION AIR COMPETIT
Pubdate:2020-11-16 10:12 Click:117225
With the rapid development of IPSC shooting in China in past two years, more and more people know about IPSC Action Air and take part in it. At the same time, some excellent shooters emerge to be active in IPSC International Competition.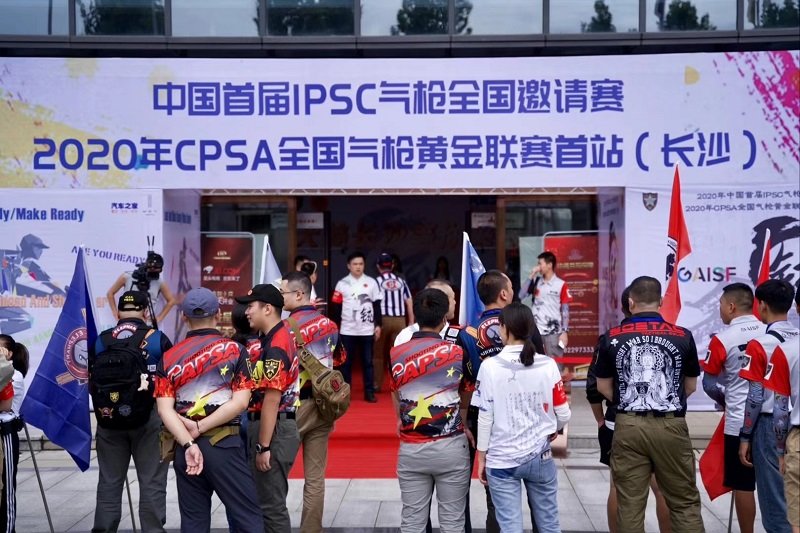 In order to promote the development of IPSC Action Air in China, IPSC authorized Shooting training club ChongYi Tang in Changsha to hold the first National Action Air Invitational Tournament, which was held in Kaifu District of Changsha from September 18 to 20, with nearly 300 shooters applying for this competition.

The Special Pie's APSC Timing System, model M4P1, was used for timing of all shooting stage.

M4P1 includes a shot timer and a stop plate, which are wirelessly connected and both of them has built-in battery. So it's very convenient for RO to use in the competition.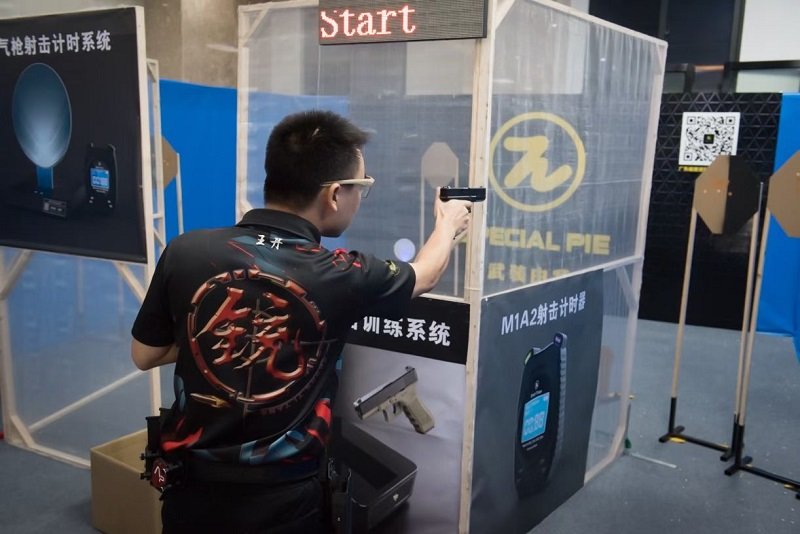 In addition to being used in IPSC shooting training and competitions in China, the M4P1 has been widely acclaimed in European and Southeast Asian market.

Due to its strong interactivity (when the stop plate be hit by BB, the light color of the plate surface will change, and the hit status will be clearly and intuitively displayed) and high accuracy (the hit data transmitted to the timer through the stop target is different from the receiving sound timing and is not affected by external noise and other factors), mobility (wireless connectivity, built-in lithium battery and long battery life) and multilingual features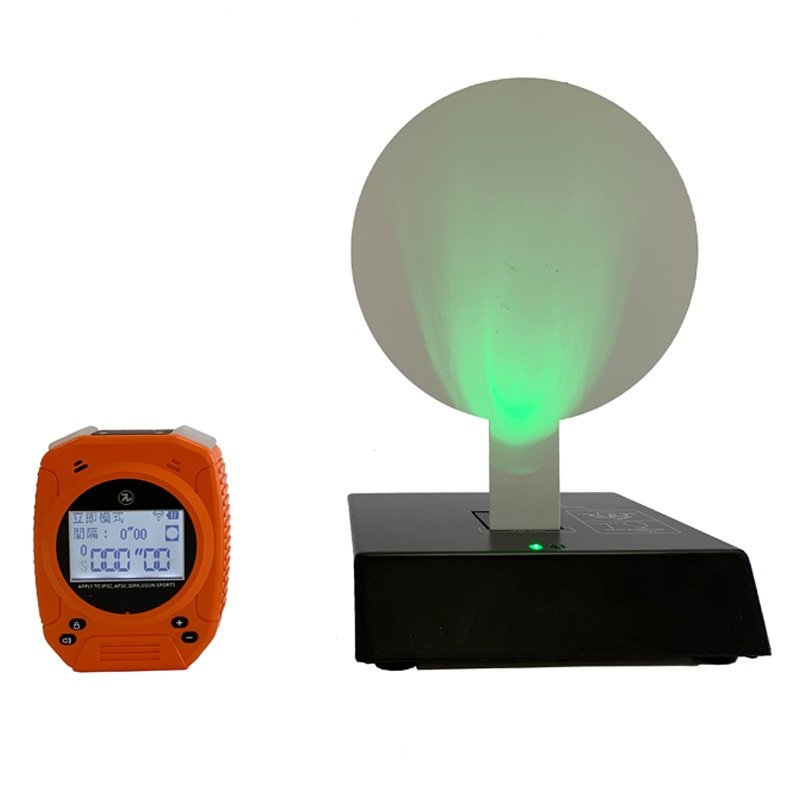 Therefore, the M4P1 has been used in the IPSC Action Air World Shooting Championship 2018 in Hong Kong,China, since it was launched in early 2018. The M4P1 Timing System was adopted in all stages of the competition, accurately recording the results of more than 600 competitors from 18 countries and regions.

Since then, it has become the designated timing system for most IPSC competitions and shooting clubs.