Introduction
The ultralight and high-anti-fog tactical protective goggles, using ultralight materials and advanced processing methods, can achieve the ultimate anti-fog function under any conditions. Besides, it can maintain the high-definition transparency of the lenses, and meet the needs of training and work.
SPG goggles are designed with one-piece oversized rimless lenses, providing users with a larger field of view and protection area; the design of soft nose pads and flexible legs can effectively reduce wearing pressure, and it can be worn for a long time without fatigue.
In addition, the lens of the SPB goggles is made of scratch-resistant coating, which can greatly prolong the service life; the polycarbonate lens can effectively resist impact and block ultraviolet rays.
Product Features
1. Ultralight weight design
Only 28 grams, it is not tired to wear for a long time.
2. High anti-fog performance
It can ensure a clear field of vision in any environment and temperature, allowing users to focus on their targets.
3. Larger protection area and wider field of view
One-piece frameless lens, wide front and side view, conform to the human face curve design for comfortable wear
4. Super protective ability
High strength materials and scratch resistant coatings ensure the glasses can withstand high speed and heavy impact to protect the eyes from injury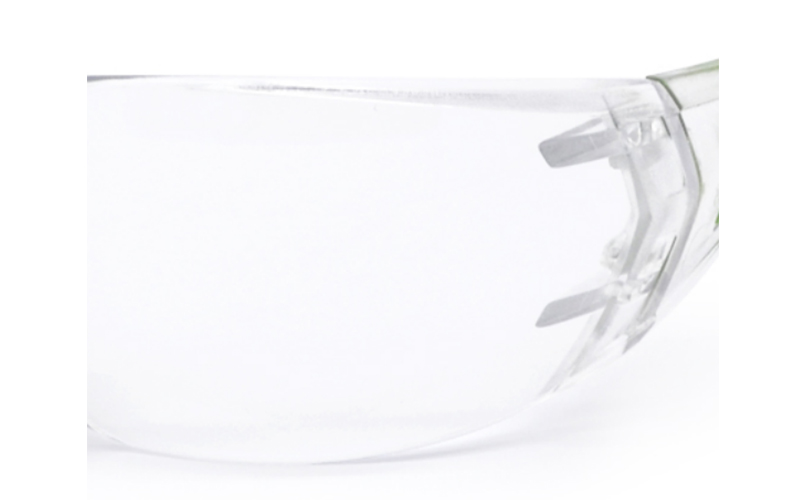 5. Effectively against damage
Using polycarbonate lens, it can effectively block ultraviolet rays (UV400) and resist high-speed particle impact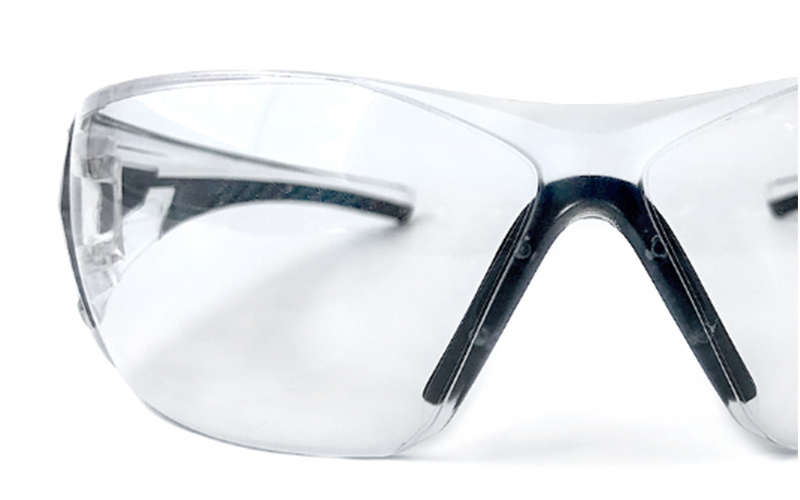 6. Humanized design, more comfortable to wear
6.1 Flexible pressure glasses leg design, suitable for different face shapes; non-slip design, it will not slip even if you sweat.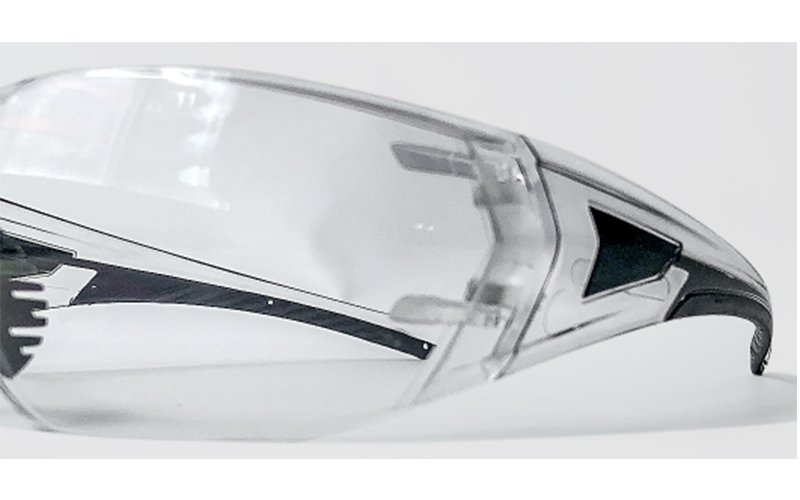 6.2 The soft and comfortable nose pads are made of soft and non-stimulating materials. At the same time, the irregular non-slip design is adopted to reduce the burden on the bridge of the nose. When the glasses are impacted, the pressure on the bridge of the nose is relieved, and it is comfortable to wear as well as not easy to slip off.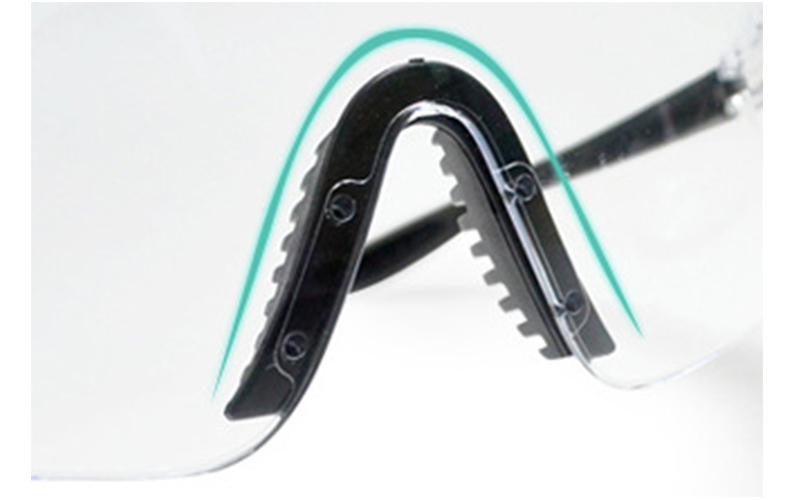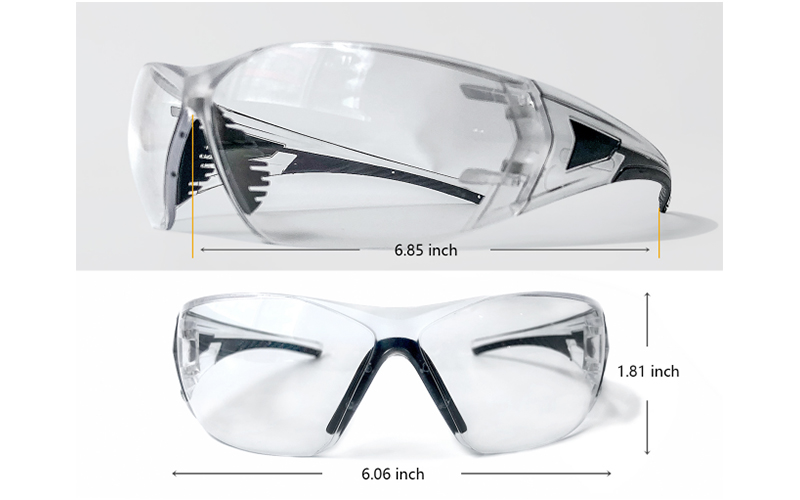 Product Package