1. PROFILE
SPECIAL PIE M4P1 Airsoft Timing System consists of a shot timer and a stop plate. M4P1 is used for timing in shooting such as airsoft, water bomb and paintball. The stop plate surface is made of steel which provides feedback to the shooter after being hit. M4P1 can be connected to the big LED display wirelessly to synchronize timing and score data.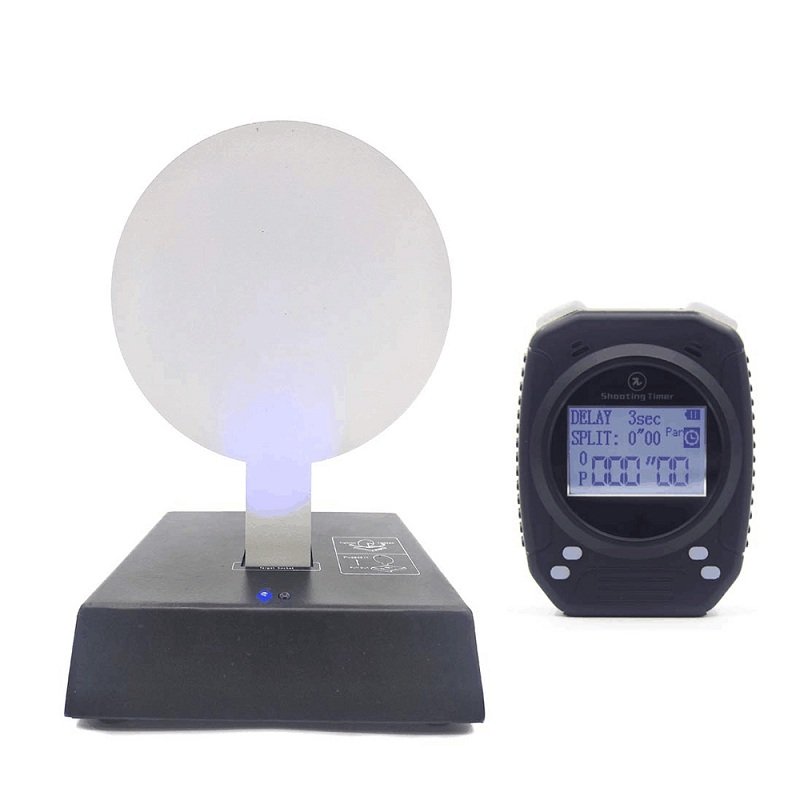 2. FEATURE
2.1 High Precision

UHF radio frequency technology. The shot timer receives vibration induction data from the stop plate after shooting, which is different from the sound pressure induction under the firearm mode. Free from sound interference.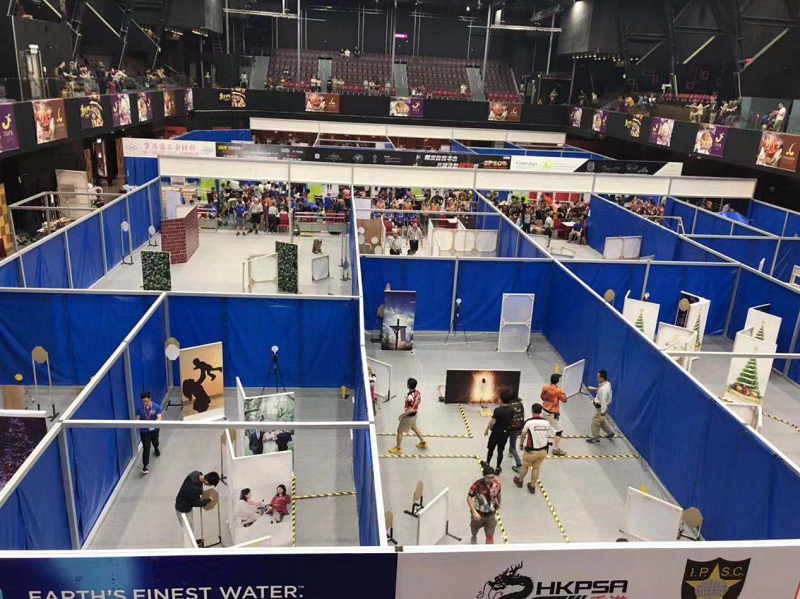 2.2 Intuitive
When the stop plate be hit, the target face color will change. If the target face color does not change, the timer will not stop. So it is very intuitive for the shooter to know if him/her shoot it or not.



2.3 Removable
Built in rechargeable battery, convenient to carry about. So it is suitable for indoors and outdoors.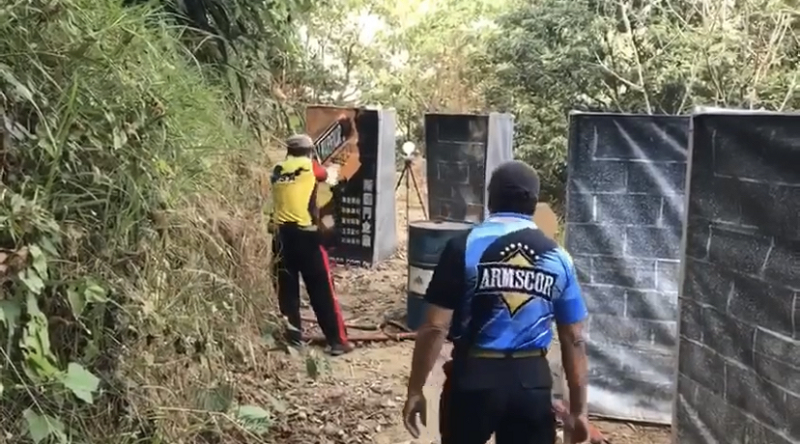 2.4 Wireless connection within 100M.
Shot timer and stop plate is connected wirelessly, indoor for 50meters, outdoor for 100meters. Making the shooting stage be built in a very short time.