Global No.1 Ultra-short Focus & the Highest Lumens LED Projector.
P9 is mainly used in Education and Business field currently. LED light source been applying to P9, avoiding of bulb consumable items problems, which solved the biggest maintenance problem of traditional projector. Ultra short focus, which avoid the Shadows shade problem of short and long focus projector. P9 pushes all-in-one interactive projector applying to Education and Business into a much more higher level because of its built- in computer (Android optional)/interactive function.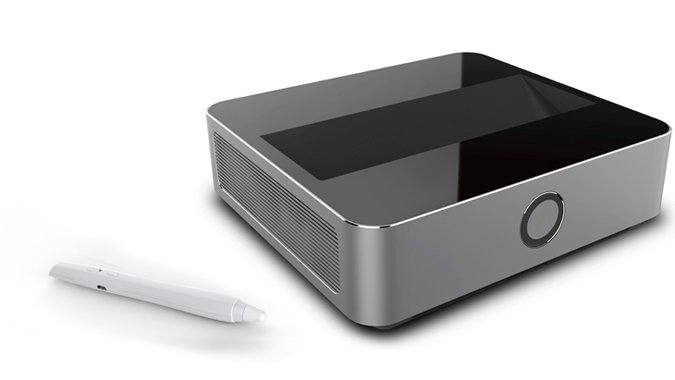 1. 0.3Ultra-short Focus.38cm@80" screen, no shadows shade.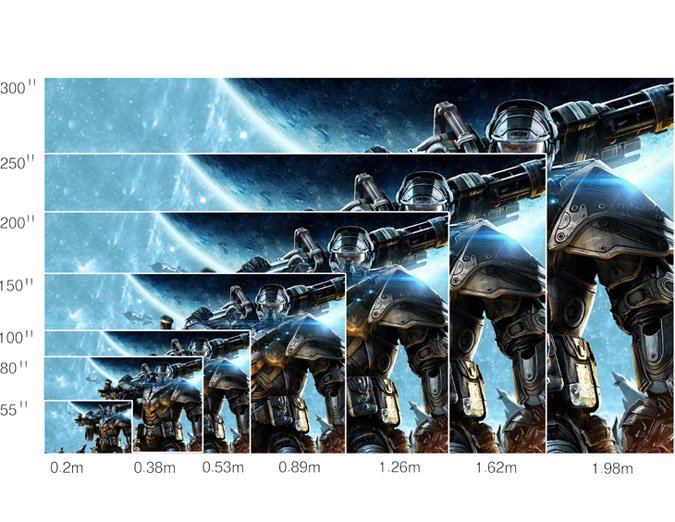 2. 300" Huge Projection Screen, Not Only Big.
The First 300" HD projection, take users more visual joy. Teaching class in huge multi-media room easily.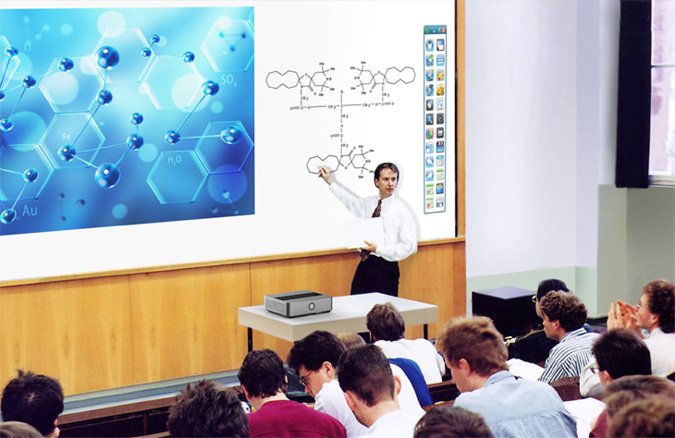 3.16.7 Million Bright Color
With precise DMD digital light processing chip built-in,harmless to eys, added with professional arithmetic of color deploy,to provide vivid color reproduction experience.


4.2500 Lumens Highest LED projector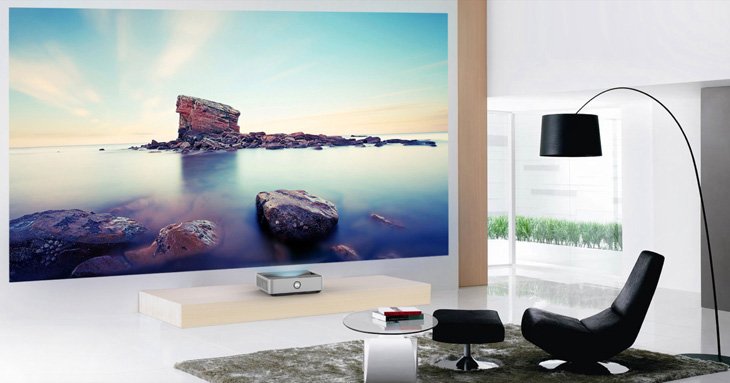 5.New Light Source, No Need Maintenance
Using high quality of Osram LED lamp for P9, which is brighter, has lower power consumption and less heat. What's more, the lamp has a very long lamp life of 50000 hours, which can bring you at least 20 years enjoying.


6. Interactive Function, the World's No.1
Compatible with both Windows and Android system, support 64 people writing on Windows system and 2 people writing on Android system at the same time.
7. Android Interactive Module, Make Your Projector to be Interactive
It's the most smallest interactive module in the world for 15mm*20mm. It comply with Android system, windows either. It can fit LED projector properly.
The projector manufacturer can use it to change normal projector into interactive projector.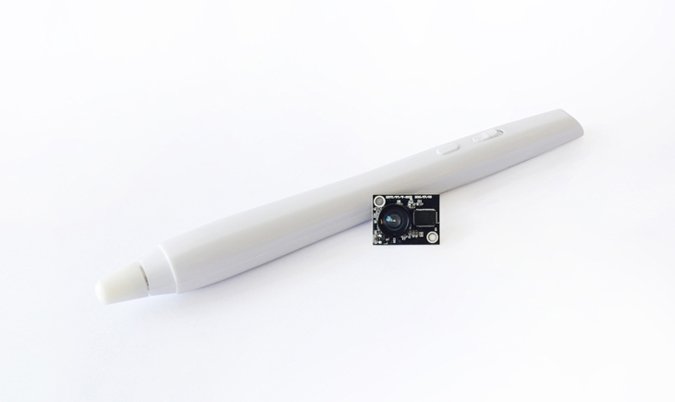 8.Application:Eduacation;Office;Home Theatre
Recently, the main application for P9 Windows verison is Education, include teaching, training, business meeting and so on. Compared with traditional interactive teaching solution which contains interactive whiteboard, projector, computer and so on equipment. P9 is as all-in one interactive solution, purchasing cost, transportation cost, installation and maintenance cost is more lower.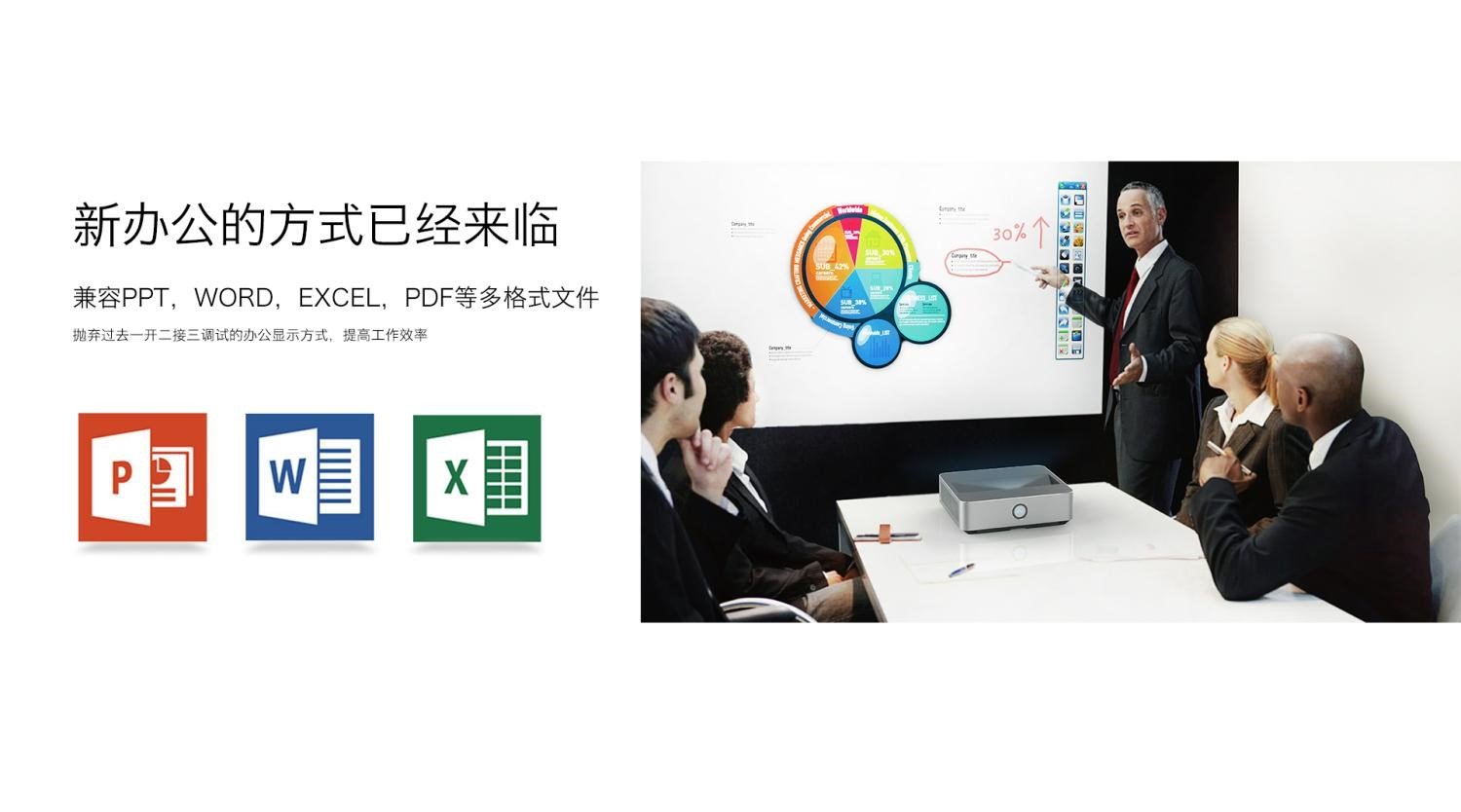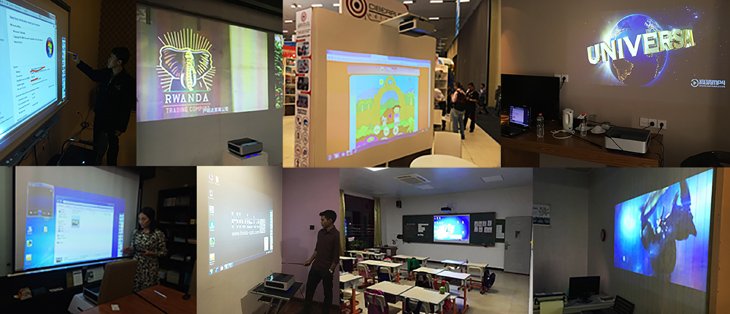 Except education application, P9 also can be utilized in Archery sport.
In combination with internet and computer vision technology, realize electronic target, automatic scoring, cloud storage of users' training records and results, to help users to improve training effect base on data comparison. Meantime, users can pay online by mobile terminal. It also introduced social interaction, ranking, launching a challenge, communication through web forums and etc. functions. These can inspire and motivate users to keep their own training. Traditional archery sport can't do above things, but P9 Achery system can lead users easily and let them feel more interesting. Hivista developed entertaining archery software for tourist attraction & amusement park and professional extreme achery training software for sports fans.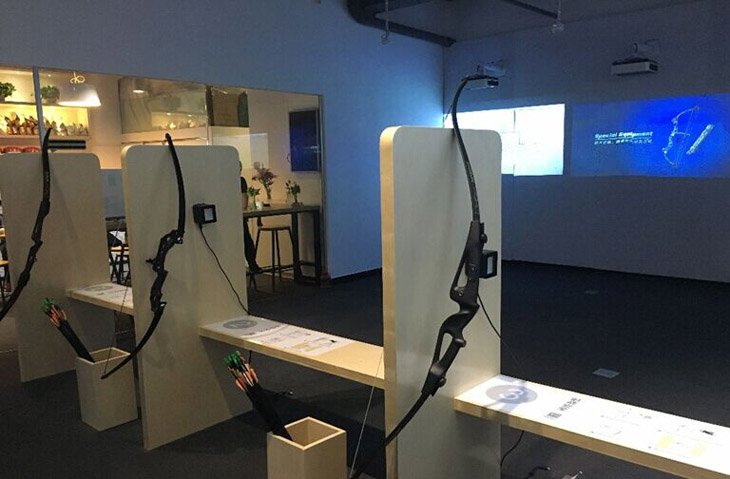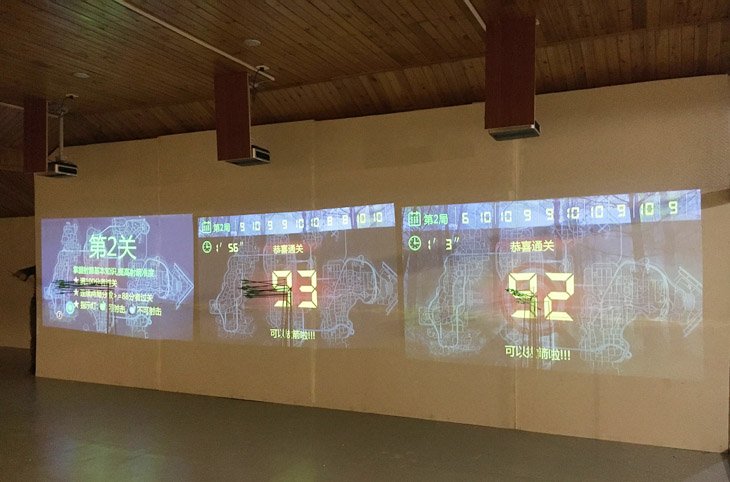 Home theatre and play game