System Introduction
AKP1 Intelligent target system consists of LED Display, controller and a group of shooting targets (max. to 200 targets). The target has built-in battery and wireless transmitter, can auto pop up and down according to the command from the controller. It has 9 shooting modes, ranging from easy to difficult, including time-bound shooting and hostage targets(no shoot). AKP1 can not only help shooter to improve shooting speed, but also can experience fresh shooting pleasure.
1Interactive Automatic Target System
What makes AKP1 so revolutionary is its advanced hit detection technology. This provides immediate feedback of shot accuracy at any distances. When the targets was shot by Bullets, it will send signal to the display and the signal includes total shot time, missed and wrong shots.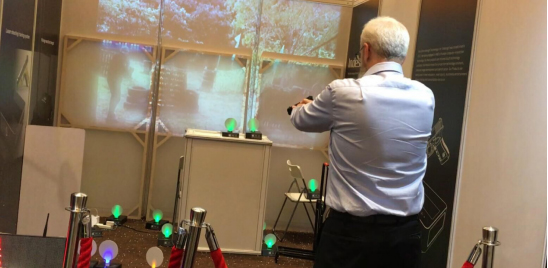 Programmable Pop-up Targets System2
How many shots were hit before targets fell down? It's up to you.
How long will it take to pop-up after shot? It's up to you.
Total challenge time setting? Difficulty setting? It's up to you.
3Wireless Automatic Target System
None of other target system like AKP1 has such flexibility, portability, and ease of use. One target weighs only 1.25kg, making the stage built easier. And the target can continuously work for 5 days without charge once the battery is charged up. Thus, it is very convenient to use indoor and outdoor.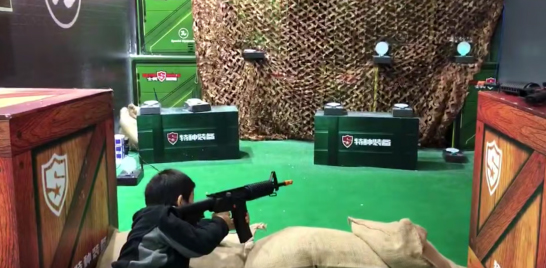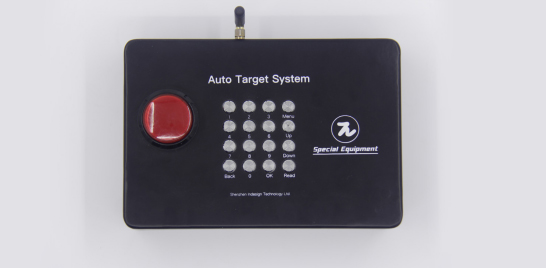 Targets can be controlled within 500m 4
No more walking downrange to replace targets, you can begin next shoot round without getting up from your chair! The AKP1 is battery operated, no need to connect to power. All this make the building stage and pack up targets easier in the range. Different kinds of target face are available, Such as animal and other shape designs.
5 Max. 200 targets can be wireless connected in one system
Each controller and display screen can control up to 200 targets within a range of 500 meters.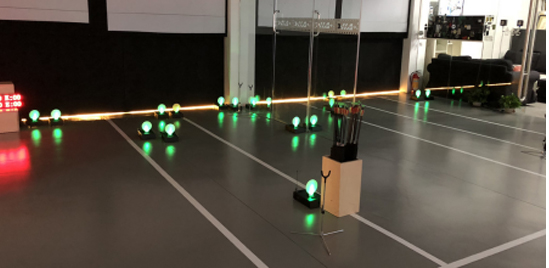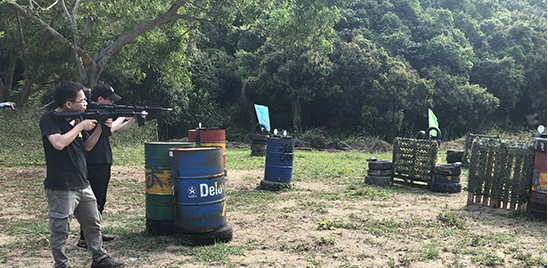 RF wireless connection, convenient and fast 6
The system's wireless connection is realized by RF, no need for cable connection, to help you build a stage and move-out in the shortest time.