System Introduction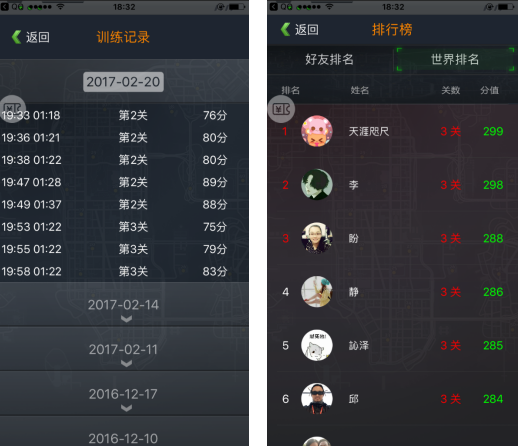 The interactive projection archery system adopts network and computer image recognition technique to realize projection target, auto-scoring, cloud storage users training records and scores to help users improve training effect by reading the training records.
Moreover, it uses mobile phone to realize online pay and social function to rank and launch a challenge by web forums to raise users training enthusiasm and persistence. All the functions above can't be realized in traditional archery.
Besides, this system can develop different application according to different operation mode to meet different market needs. So, it has released recreational archery software for tourism and amusement park. And it has professional IIA archery system for archery hobbyist.