Product Description
Laser bullets can not only be used for gun calibration, but also can be used for dry fire training with laser targets and laser shooting training system. Besides, it supports different calibers of guns with a more reliable laser activation way,which can meet various requirements of shooters and make shooting more diverse.

Product Features
1. High quality laser light source, lower power, lower power consumption and more stable performance.
2. Using high grade copper material makes it have good stability.
3. Strictly control the spot size to improve precise clarity.
4. Small size, light weight, long life and wide application range.
5.Comes with 3 button LR626 batteries.
6. It has strong versatility and can be adapted to different brands of laser targets to meet customer training requirements for different target types and rules.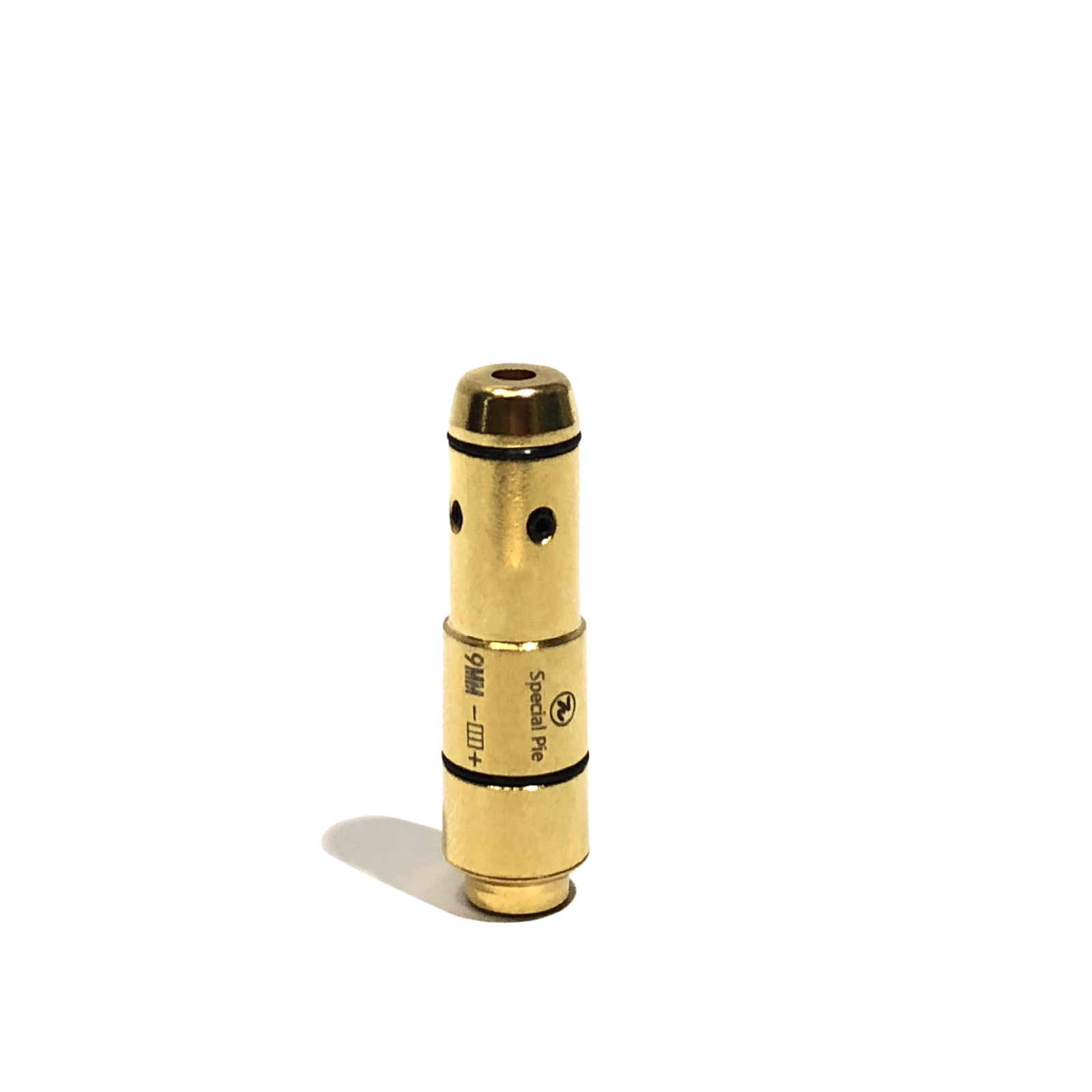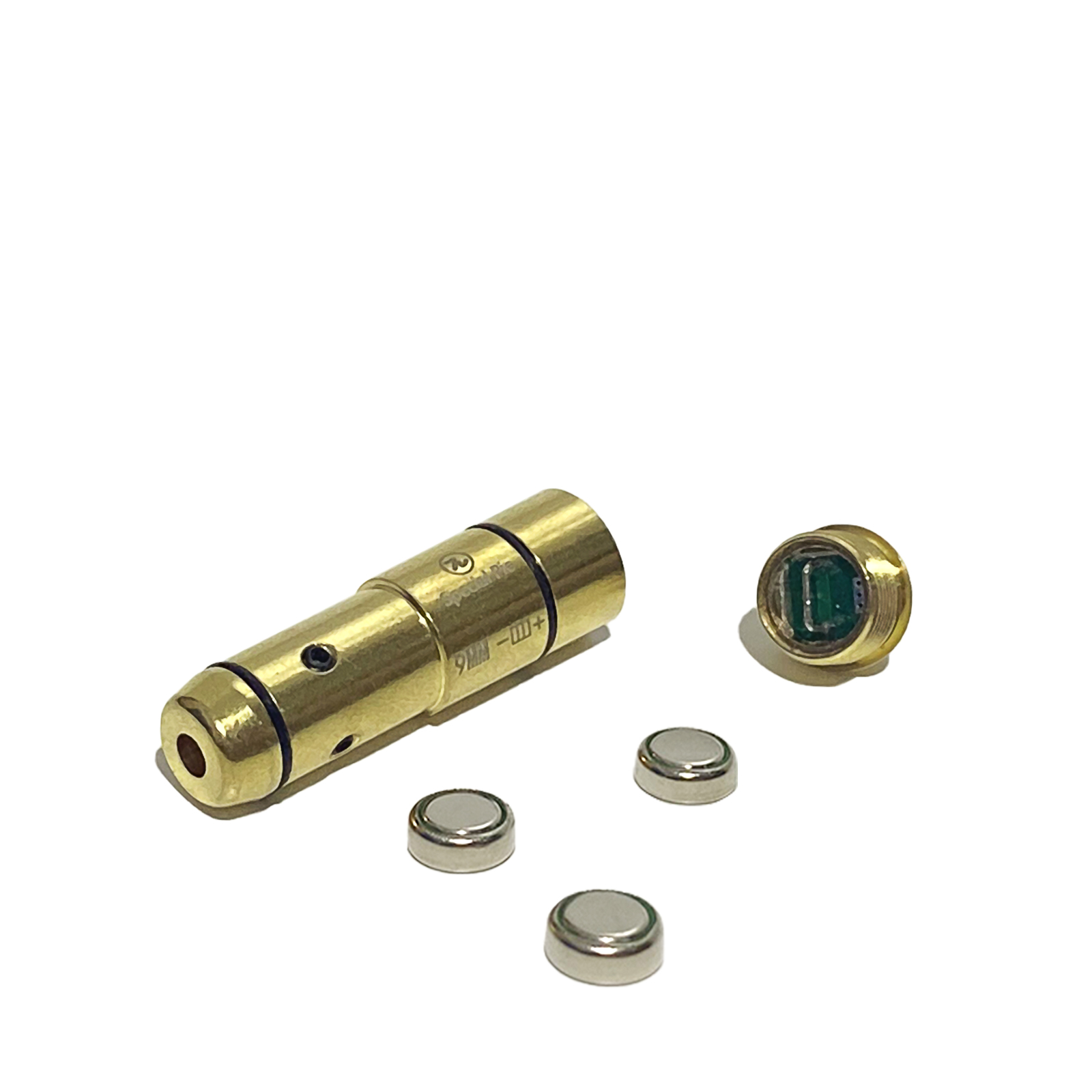 Adapted Products

1. J10C Laser Sensing Target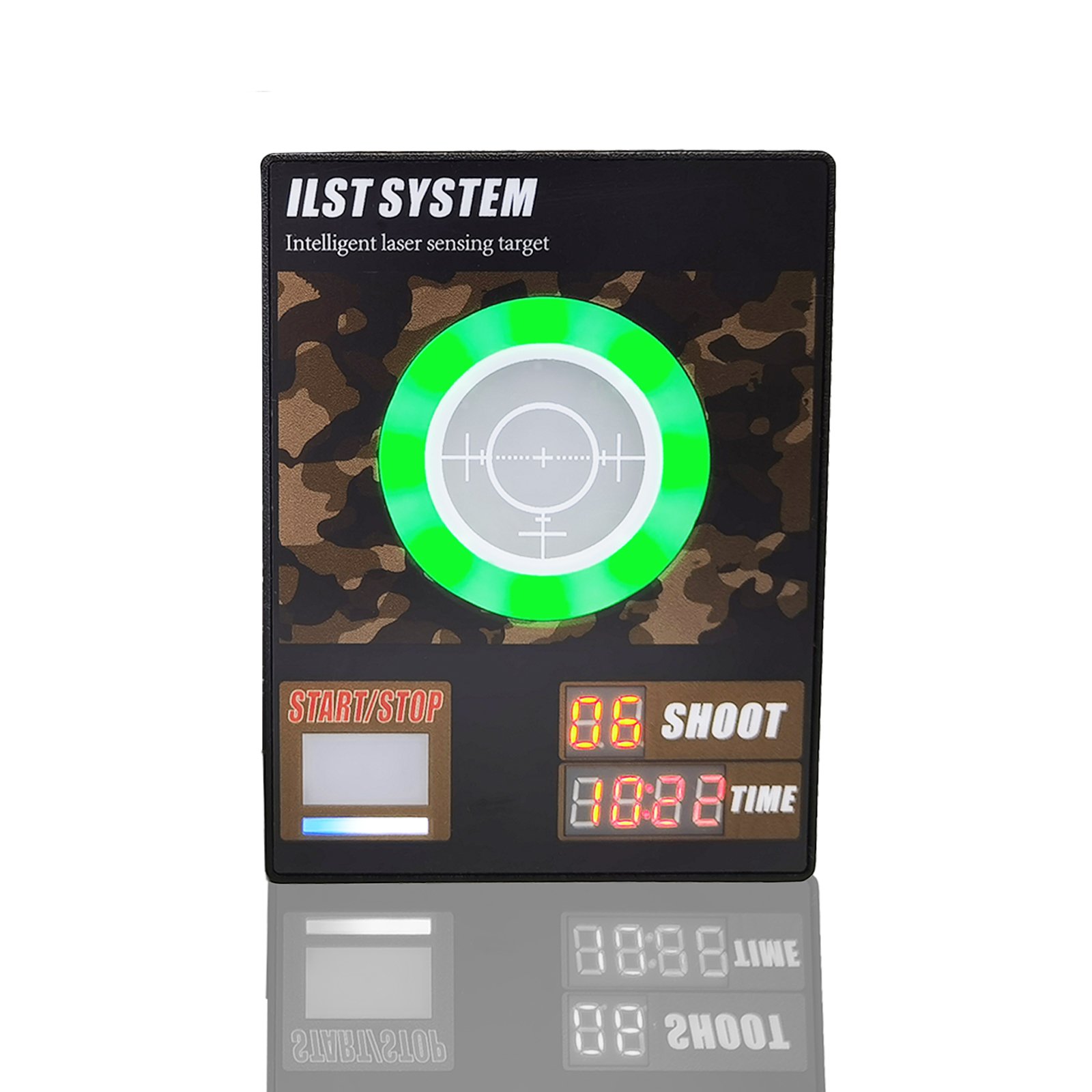 2.Laser Shooter APP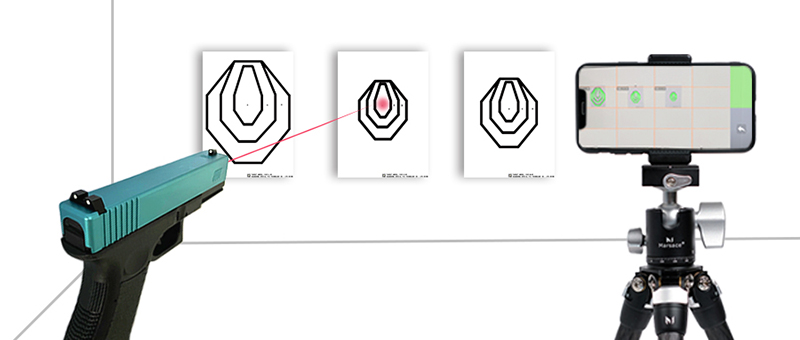 3.H20 Laser Shooting Training Kit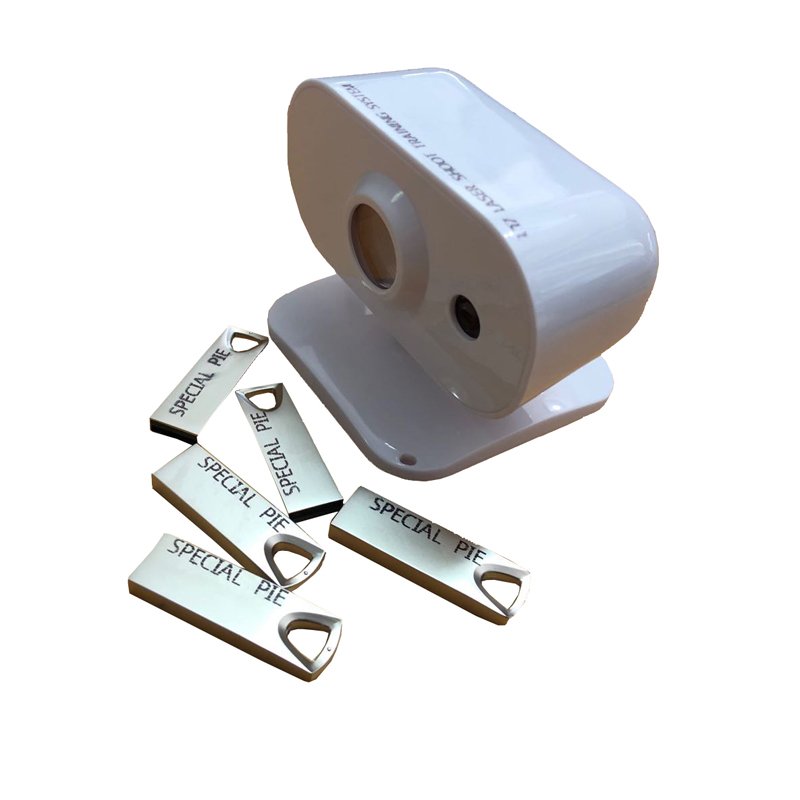 4. F22 Laser Shooting Training System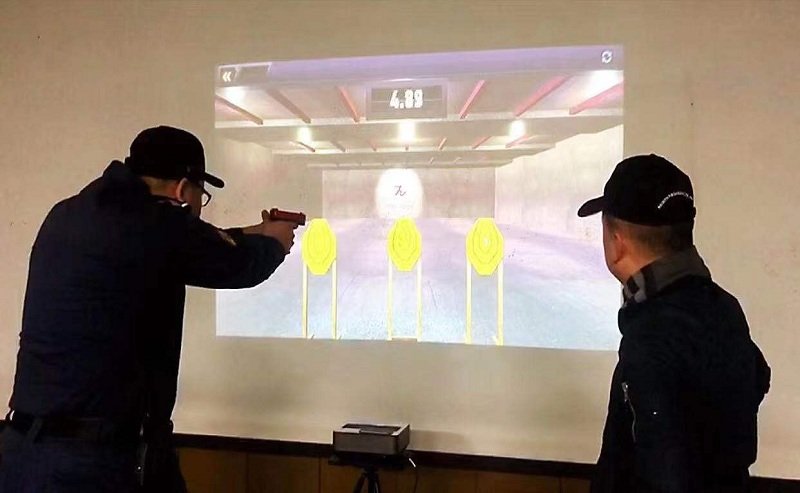 5. AKP1 Intelligent Network Target System

Brand

Product Name

Laser Sensing Bullet

Material

H59 Copper

Surface technology

Passivation/gold plating

Battery type

Button battery LR626

Laser class

Class IIIA

Spot divergence angle

<2 mrad

Concentricity

±0.2 degrees

Output power

1mW-5mW

Wavelength

650nm

Calibration distance

0-100m




Working temperature

-10~+50°C

Storage temperature

-40~+80°C
Use Caution
1. The laser is forbidden to aim at your own eyes or the eyes of others. Even when it is turned off, in case it may be turned on by mistake.
2. The laser is prohibited to irradiate aircraft, vehicles and other transportation tools.
3. The laser is forbidden to shine any reflective surface, because it is easy to produce reflection and cause damage to human eyes.
4. It is forbidden to be used by children, people who are mentally retarded and do not understand the laser.
5. Wear protective eyepieces when using the laser.
6. Pay attention to the safety of the battery of the laser, and prevent the short-circuit of the battery during disassembly from burning and explosion.