Click the "Laser Shooter" link to download the Laser Shooter App

Laser Shooter APP is a system that simulates the real stage of shooting training. It completes the shooting training through the cooperation of shooting equipment and mobile phones, and then obtains the result information and ranking after completing the training.


According to the data analysis in the APP, shooter can have an accurate positioning of their shooting ability after the shooting training, and strive for progress in each training.


A variety of stages are provided in the APP for shooter to choose. Voice prompts are added in the process of using the APP, which improves the interaction effect of the APP.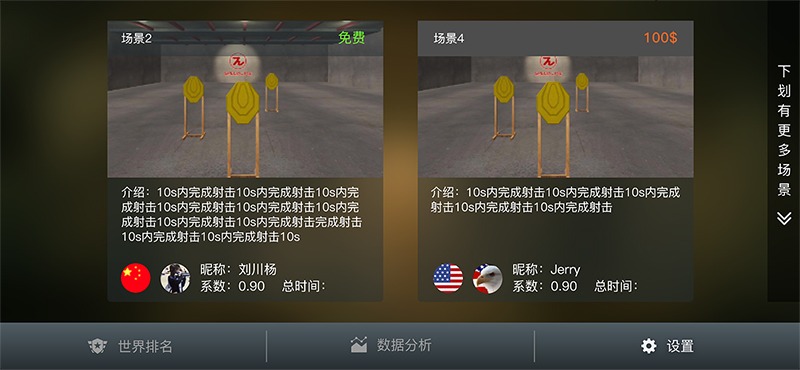 The software supports WeChat and Facebook accounts, and shooter can share their scores on these social media platforms.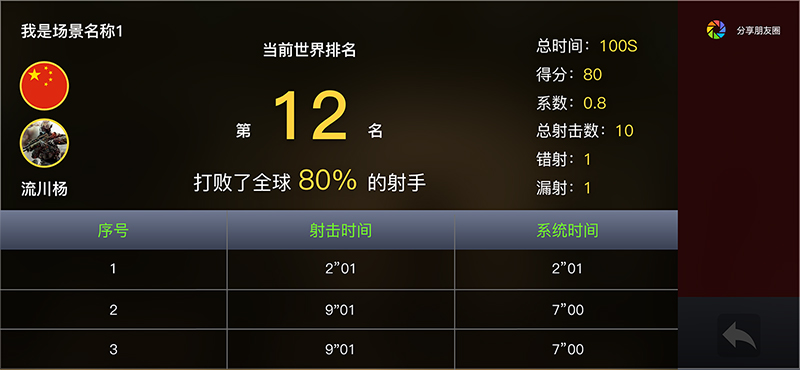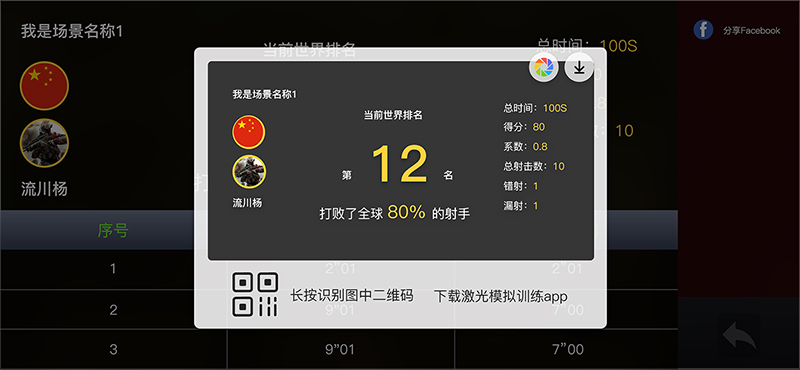 At the same time, the software will count the daily shooting data of shooter, draw statistical analysis reports based on the data, and publish them to users.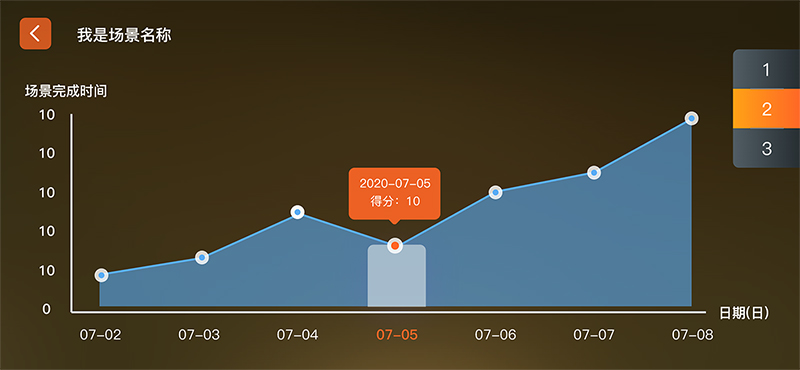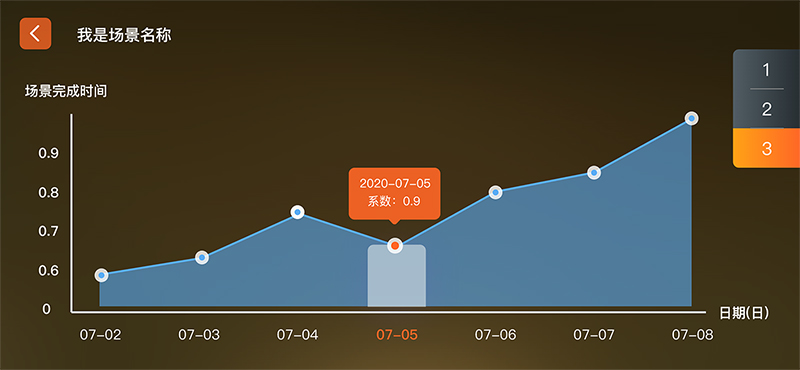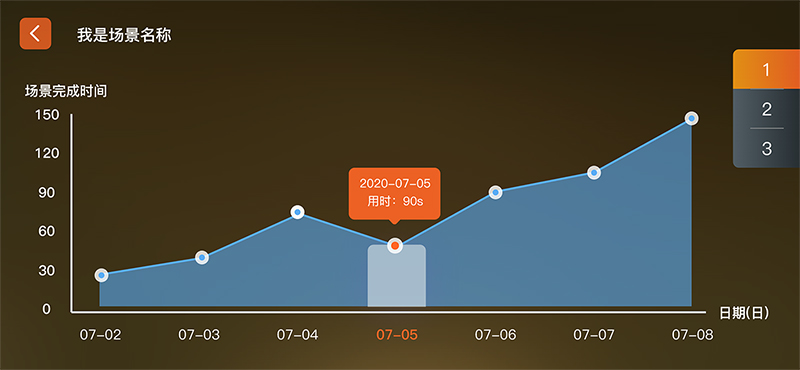 In addition, the software supports a variety of mobile payment methods, such as Paypal, Apple Pay etc.Easy for users to buy content



Another feature is that the software will count shooter' shooting scores and generate rankings.