PROFILE
M16P1 Big board display can be wireless connected to M1A2 shot timer and stop plate. And it will synchronize all the timing and shots information of M1A2 and display on the screen. So it will be more convenient for ROs, shooters and spectators to get the scores.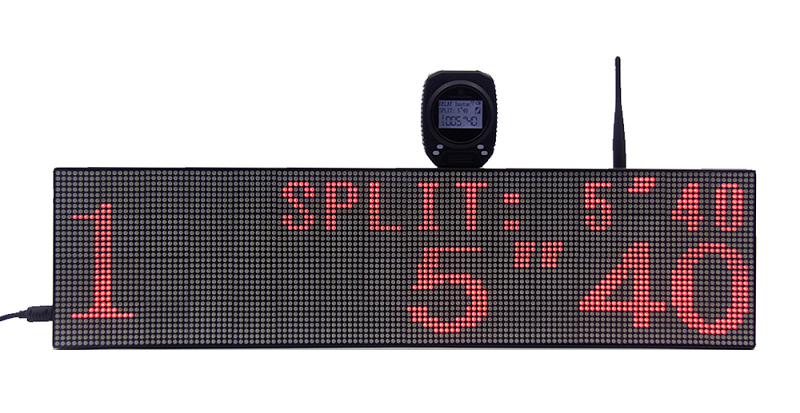 1. System characters:


1.1 Large enough to be seen.



1.2 Wireless connected with M1A2 Shot timer and Stop Plate.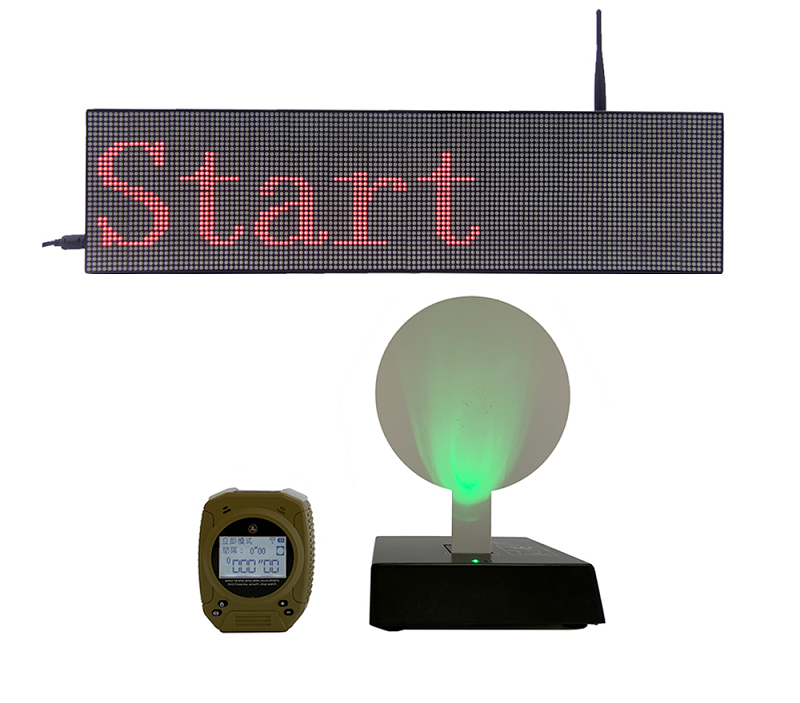 1.3 Long distance synchronized connection (50meters indoor and 200meters outdoor)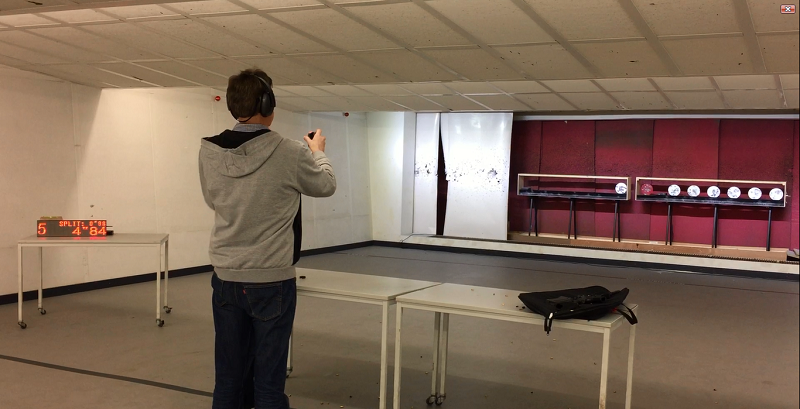 1.4 High-brightness display, suitable to use outdoor, scores can also be seen clearly under strong sunshine.
1. Fixed way
2.1 Put on the table(The table stand is standard accessory)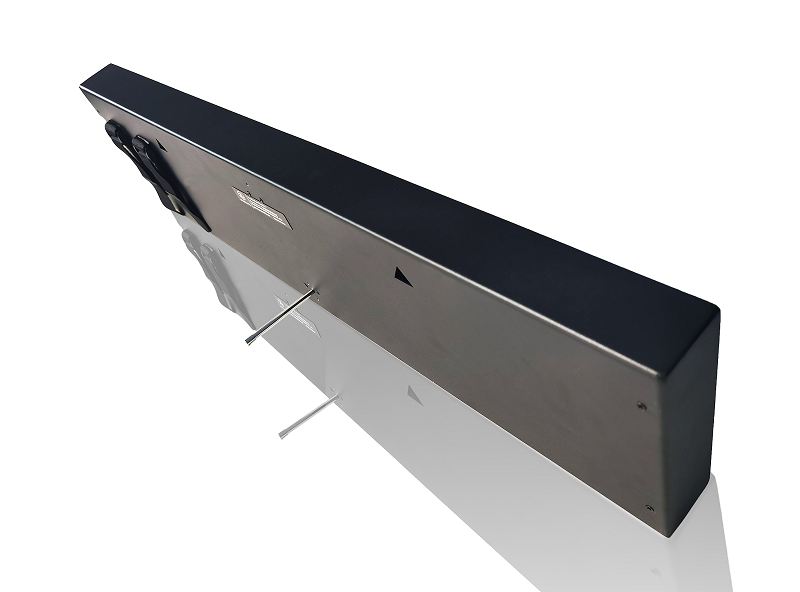 2.2 Put on the tripod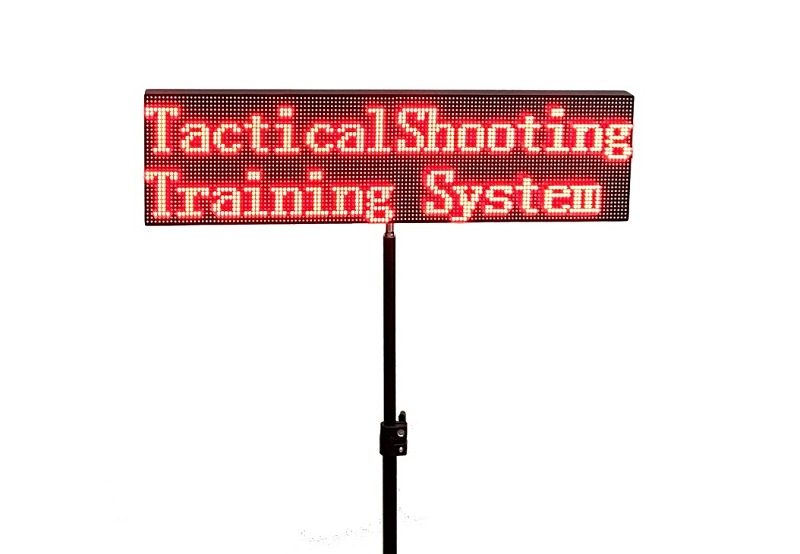 (1) Hang on the wall(There are two hanging holes on the back)

3. WARRANTY
The products manufactured by SPECIAL PIE to be free from defects in material and workmanship for a period of 12 months from date of purchase by the original purchaser for use. At its option, will repair or replace without charge any products which fails during the warranty period by reason of a defect in material or workmanship found upon examination by Guangdong Special Pie Technology Ltd. to have been the cause of failure. This warranty does not cover any failures attributable to abuse, mishandling, failure to follow operating instructions, alteration or accident. To make claim under this warranty, the purchaser must return the product to Guangdong Special Pie Technology Ltd. at the address shown below, properly packed and with shipping charges prepaid.